We are committed to tackling hard problems with innovative solutions.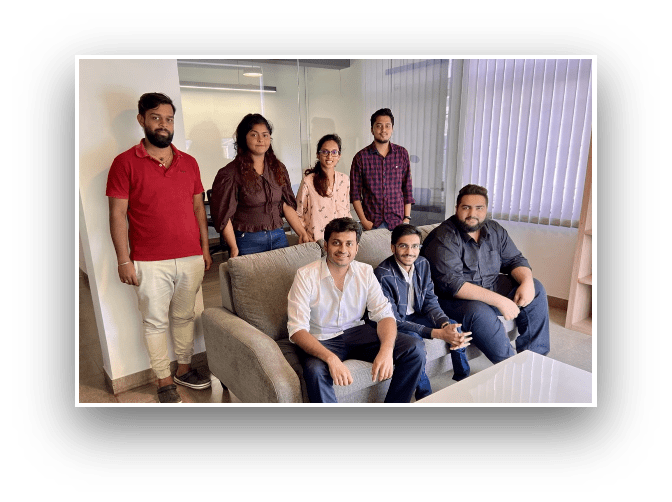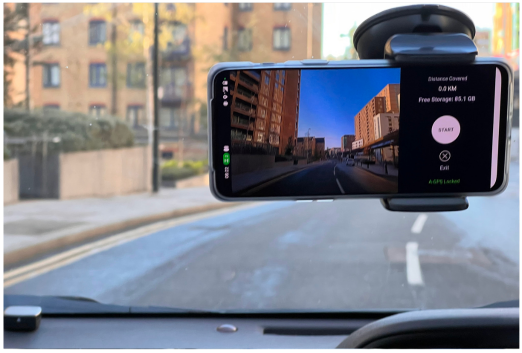 Globally, road defects such as cracks and potholes are a major problem that results in billions of dollars in repair and maintenance.
Using our AI driven solution, our customers can assess their road network for an automated solution that helps early identification of road defects resulting in huge savings in time and resources spent for our customers.
If this is exciting for you, write to us.
RoadMetrics is an enterprise grade application. Our proprietary algorithm uses AI to extract road conditions and street assets.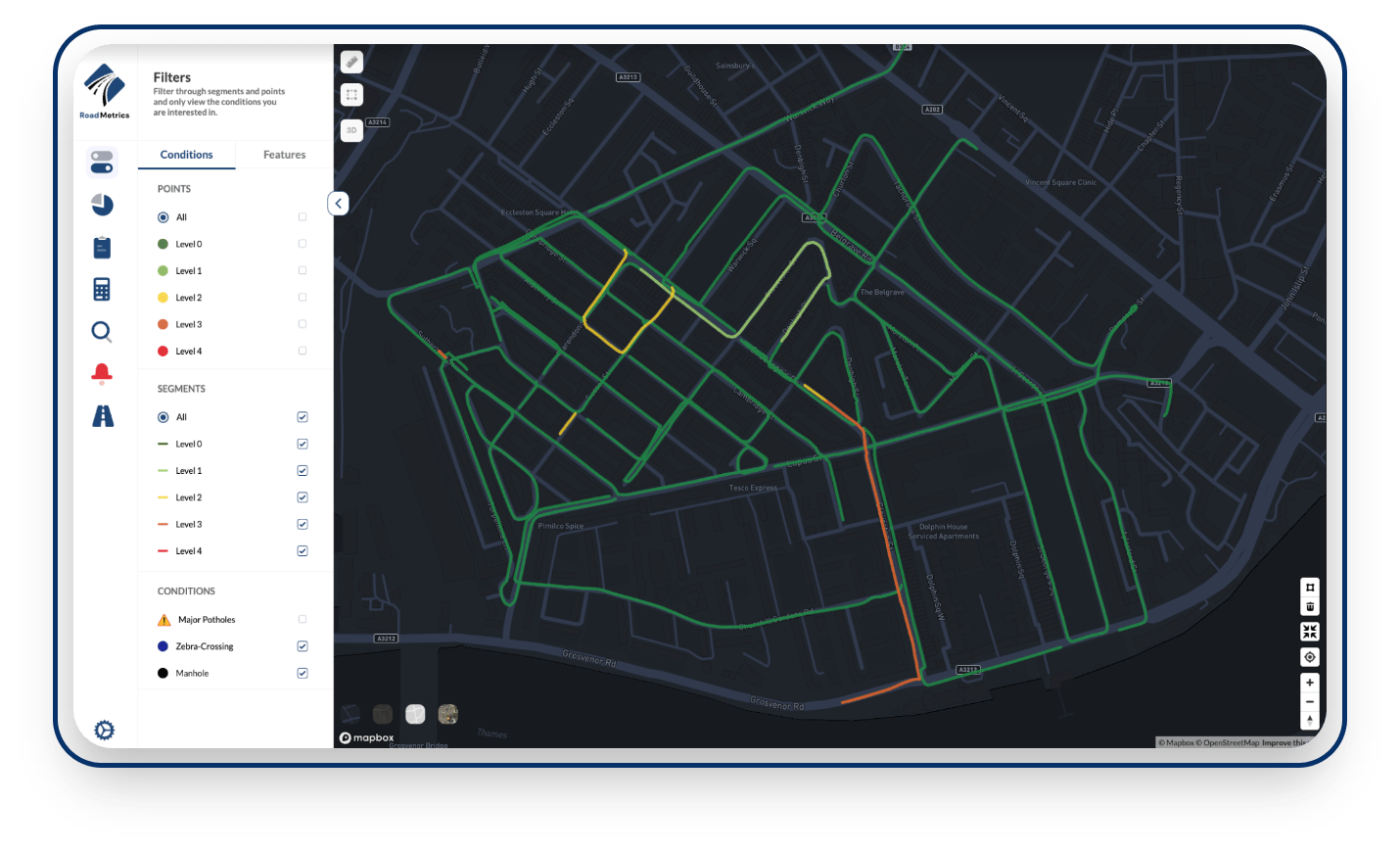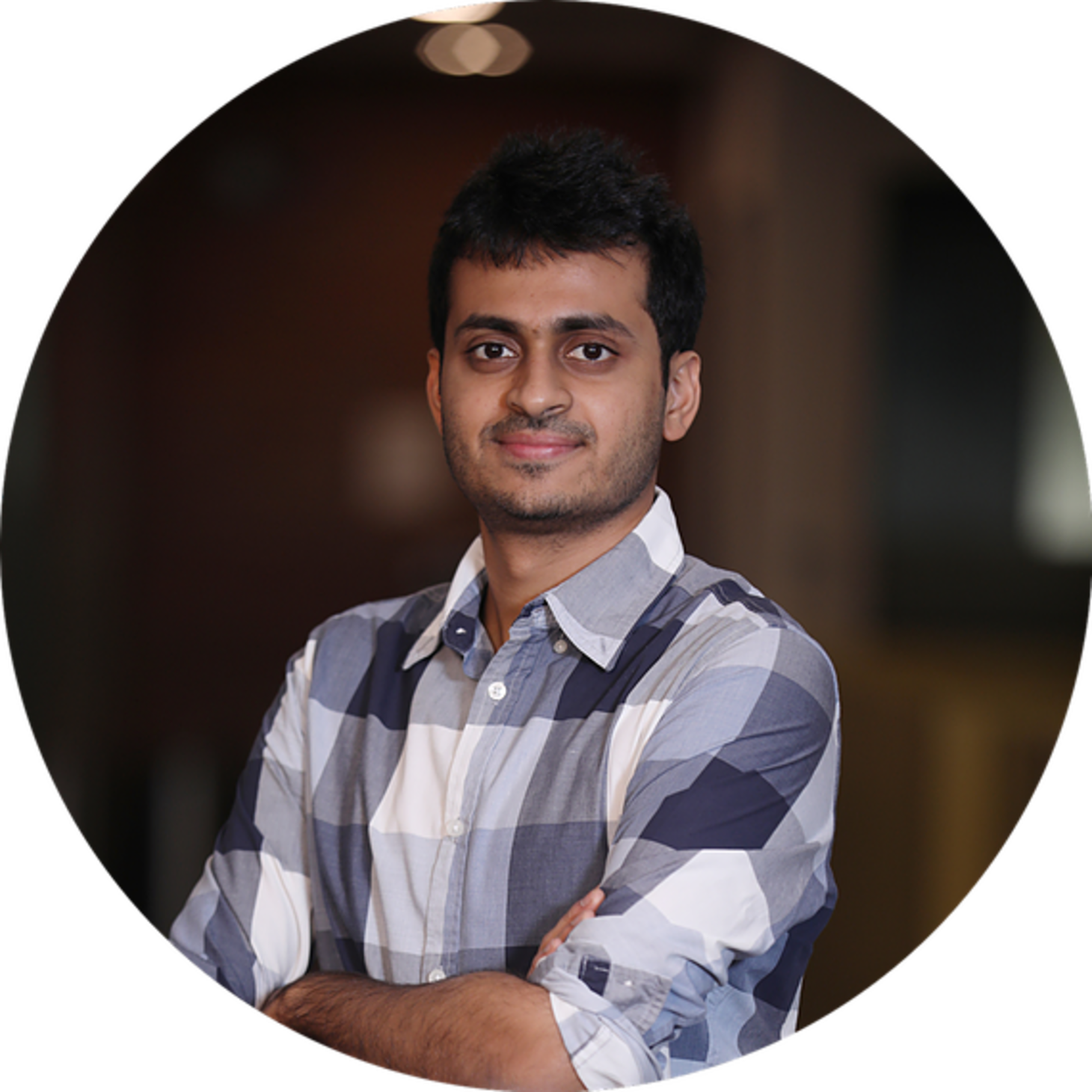 Nikhil Prasad Maroli
Co-Founder — Business & Sales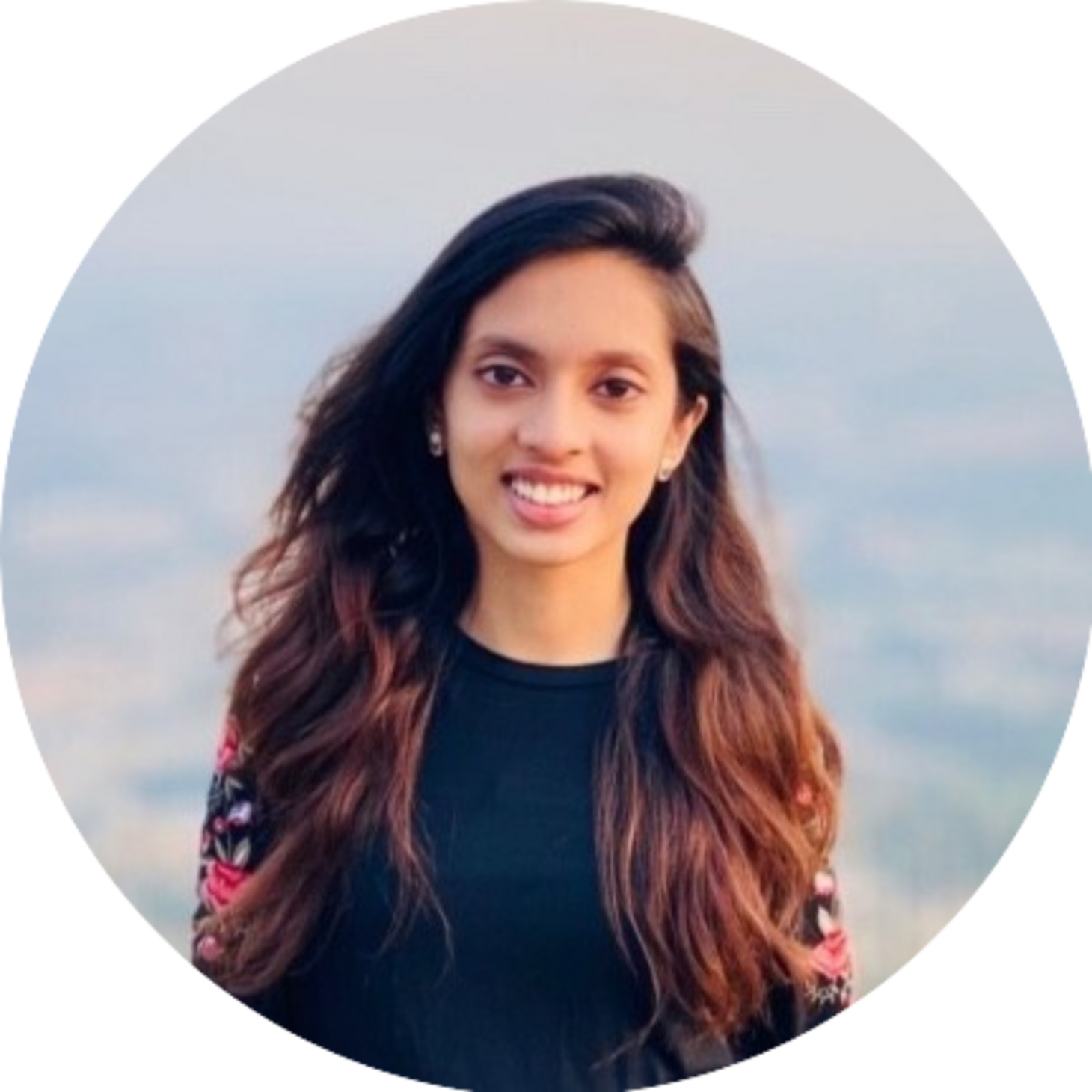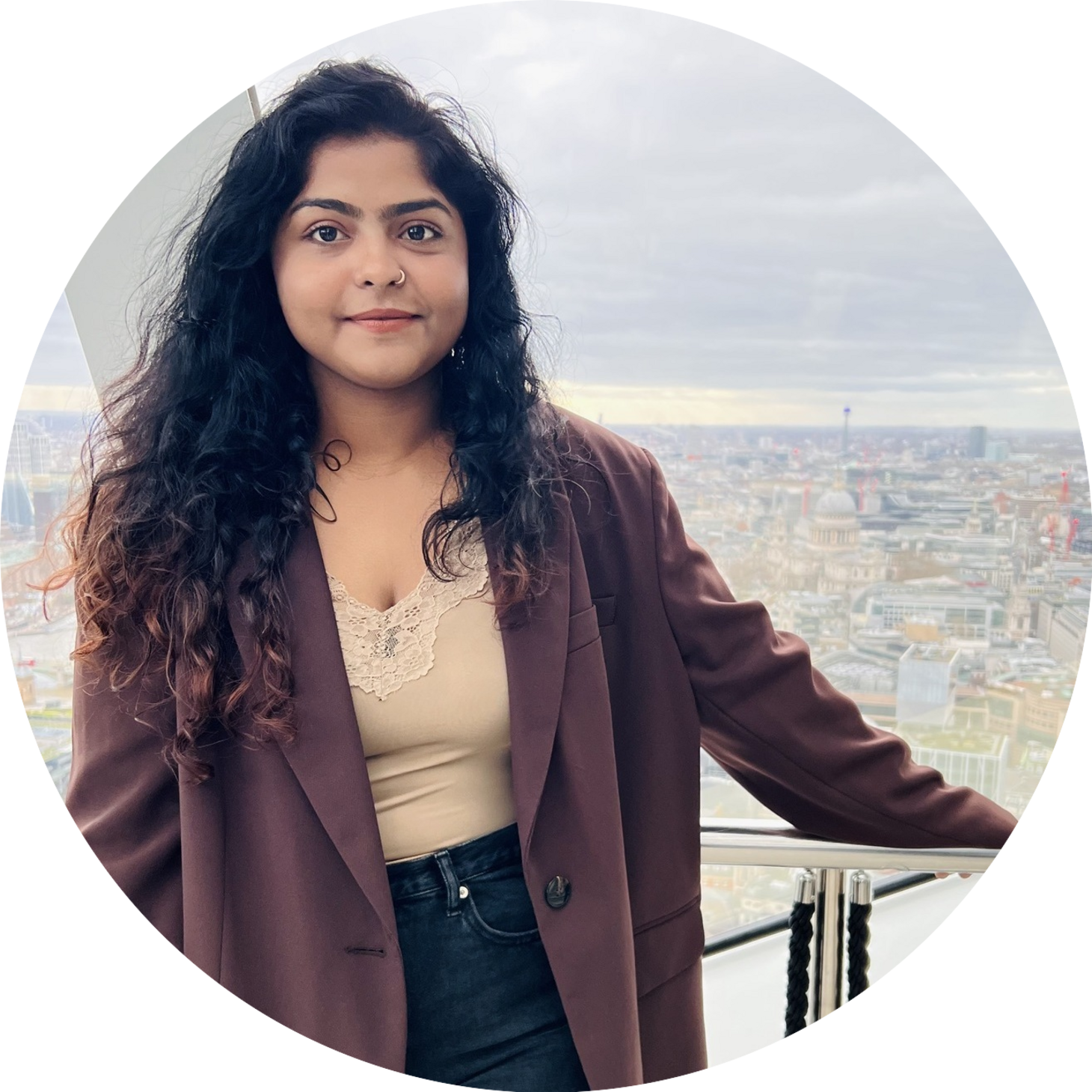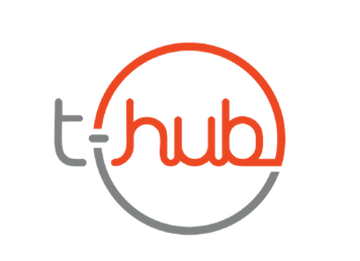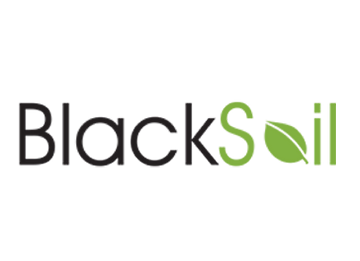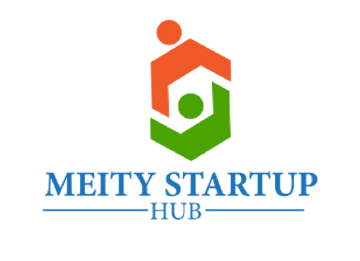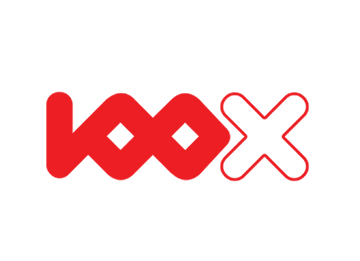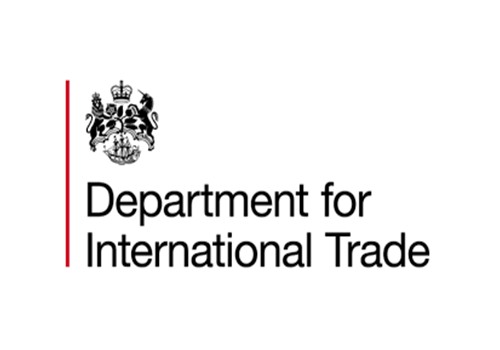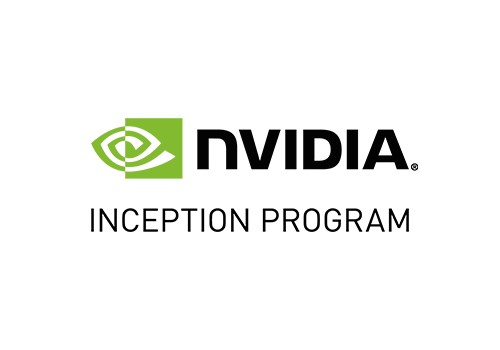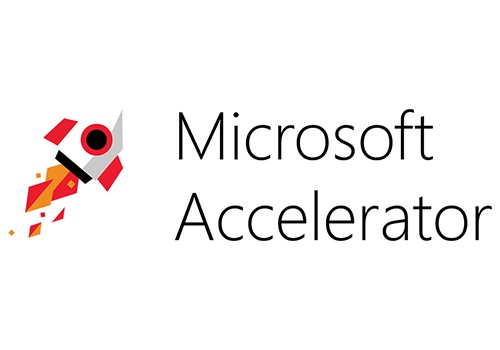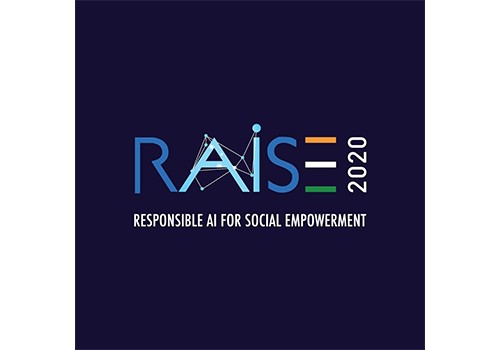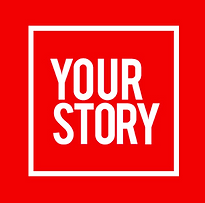 Deep tech startup RoadMetrics crowdsources data to map road information at scale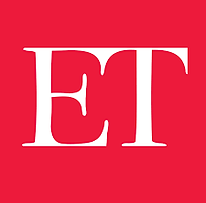 One for the road: This app will alert you of potholes, help prevent accidents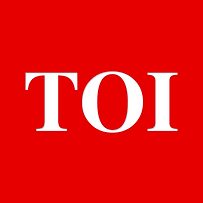 2 engineers' system detects road damage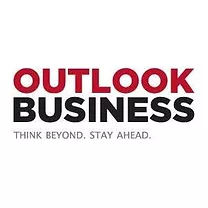 Difficult roads are what led to the inception of the deep-tech start-up Roadmetrics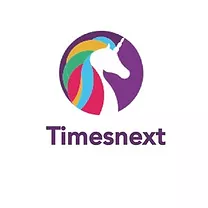 How Dipen, Mishal, and Nikhil built an app to map the road condition at scale – RoadMetrics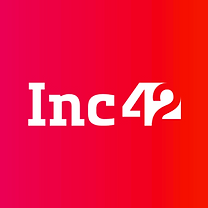 Exclusive: Sanjay Mehta's 100X.VC Reveals First 20 Of Its 100-Startup Portfolio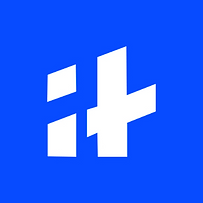 No More Govt Excuse: Two Engineers Plot Bad Roads, Potholes On Google Maps With Smartphone
Our Offices Around the World

RoadMetrics UK
128 City Road,
London EC1V 2NX
info@roadmetrics.ai
+44 2037 736129 RoadMetrics India
Cowork Central, 23,VSN Road, Bengaluru, India
info@roadmetrics.ai
+91 99098 36704